| | |
| --- | --- |
| Product Name | Rear shock absorber |
| Size | Standard |
| Material | Plastic |
| Car Application | Chery A13 |
| Place of Origin | China |
| Delivery Port | Dalian |
| Certification | ISO9001/TS16949 |
| Max Production Capacity | 100000 Piece/Pieces per Month |
| Samples | Charge |

1. Standard Exporting package
2. Original package or neutral package
3. According to clients ' needs
4. Shipped in10-35 days after payment

A. SASO for K.S.A
B. CIQ for Egypt, Ethiopia
C. COO, certified CI for Egypt, Argentina
D. Form A for European countries
E. Form E for Malaysia
F. Form F for Chile
G. COC for Algeria, Kenya, Bangladesh, Hatti, Nigeria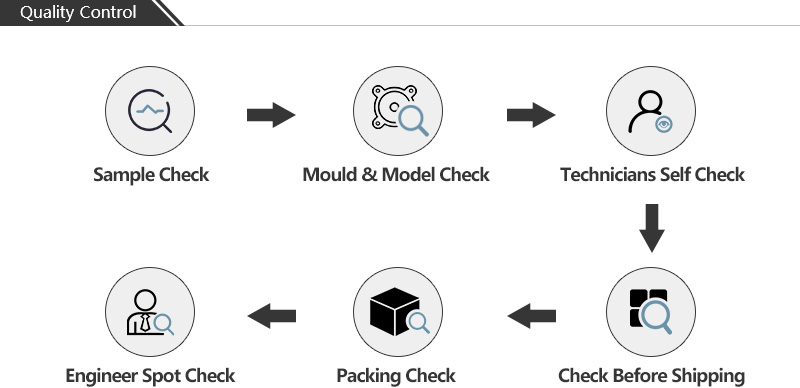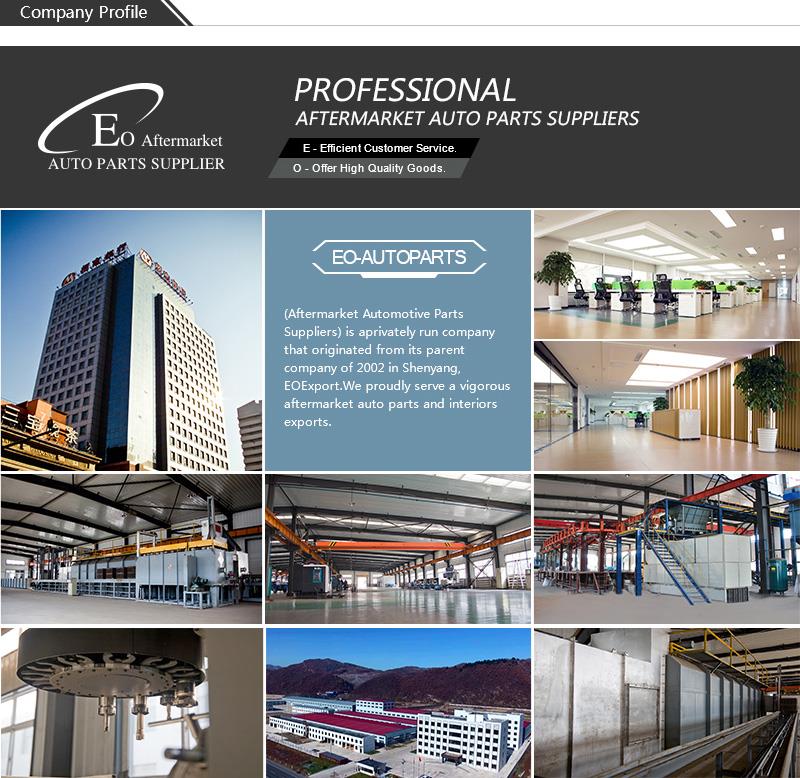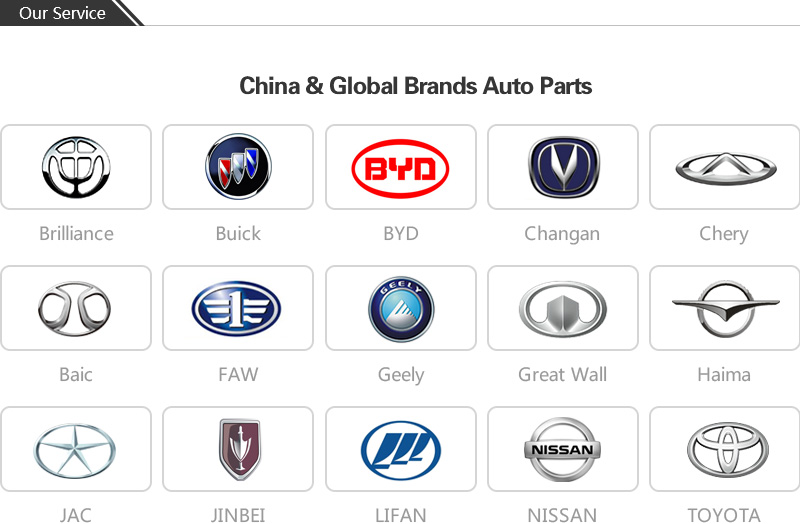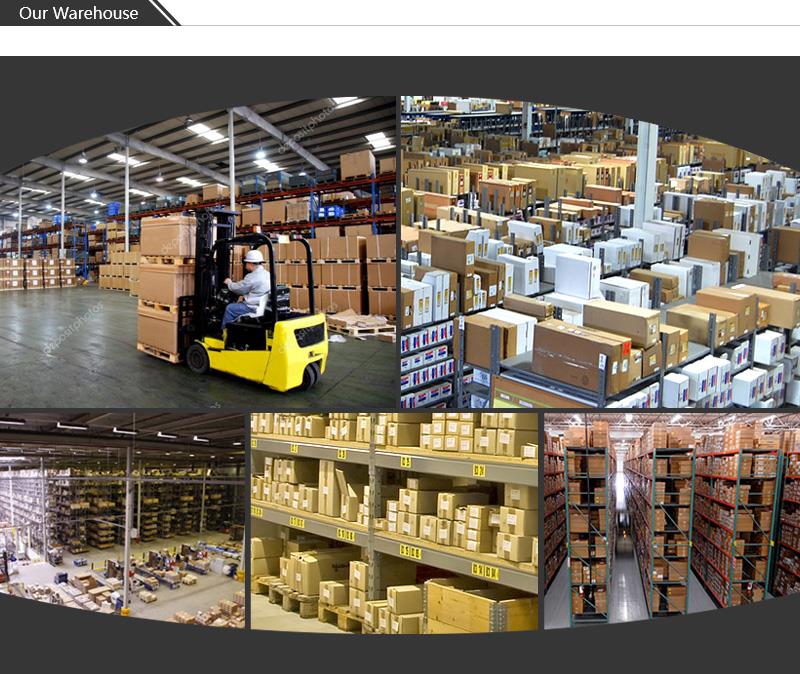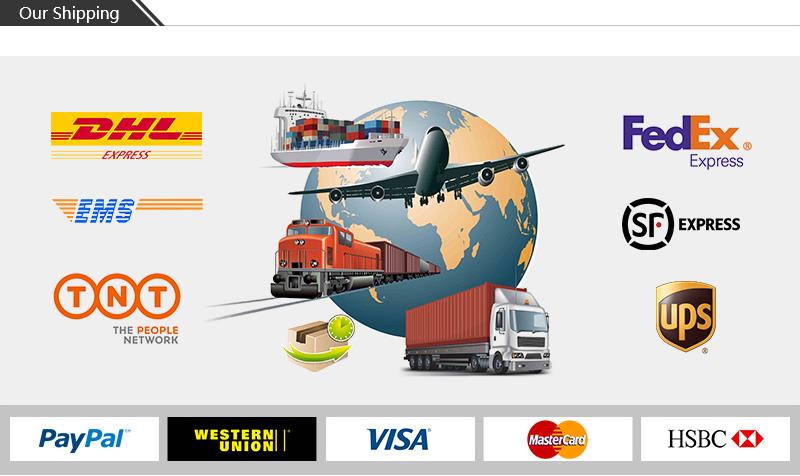 Cylindrical shock absorbers are widely used in automotive suspension systems, and in the compression and extension stroke can play a damping effect, so it is also known as the two-way shock absorber.
The components include: 1. Piston rod; 2. Working cylinder; 3. Piston; 4. Dilation valve; 5. Oil storage cylinder; 6. Compression valve; 7. Compensating valve; Dust cover; 11 oil seal.
When the vehicle wheel moves closer to the body and the shock absorber is compressed, the piston inside the shock absorber moves downward. The volume of the lower chamber of the piston is reduced, the hydraulic pressure is increased, and the oil flows through the flow valve to the chamber above the piston (upper chamber). The upper chamber is occupied by the piston rod in a part of the space, so the volume of the upper chamber is less than the reduced volume of the lower chamber. Some of the oil then pushes the compression valve back to the reservoir. The savings of these valves on the oil form the damping force of the suspension under compression. Shock absorber away from the body in the wheel, the shock absorber is stretched, then the shock absorber piston moves up. Piston pressure on the cavity, the flow valve is closed, the upper chamber of the oil pushed open stretch valve into the lower chamber. Due to the presence of the piston rod, the oil flowing from the upper chamber is not enough to fill the lower chamber to increase the volume, and the main chamber causes a vacuum in the lower chamber. At this time, the oil in the fuel tank pushes the compensation valve to flow into the lower chamber to supplement . Due to the throttling effect of these valves, the suspension is dampened while doing stretching.
As one of the leading manufacturers and suppliers in China, our distributors spread around the world. Please be free to wholesale the rear shock absorber damper a13-2915010 for chery a13/forza/bonus/mvm 315 from our factory. Fast delivery and good after-sale service are available.