| | |
| --- | --- |
| Product Name: | Brake drums rear |
| Size (mm) | Standard Size |
| Material | Steel |
| Car Application | Chery A13A |
| Place of Origin | China |
| Delivery Port | Dalian, Horgos |
| Samples | Charge |
| Certification | ISO9001/TS16949 |

1. Standard Exporting package
2. Original package or neutral package
3. According to clients ' needs
4. Shipped in10-35 days after payment

A. SASO for K.S.A
B. CIQ for Egypt, Ethiopia
C. COO, certified CI for Egypt, Argentina
D. Form A for European countries
E. Form E for Malaysia
F. Form F for Chile
G. COC for Algeria, Kenya, Bangladesh, Hatti, Nigeria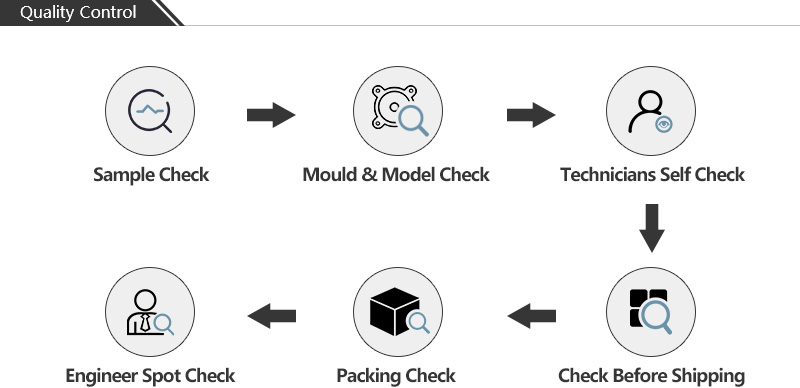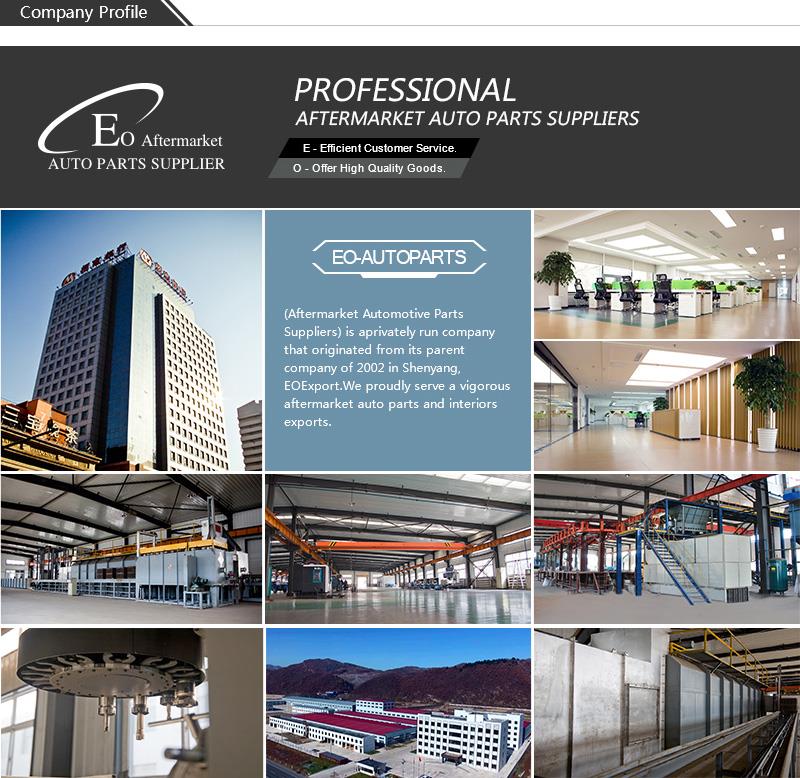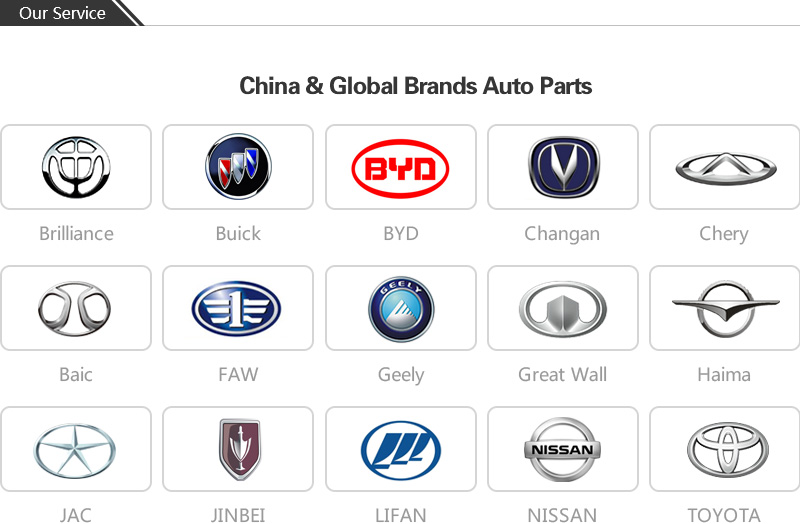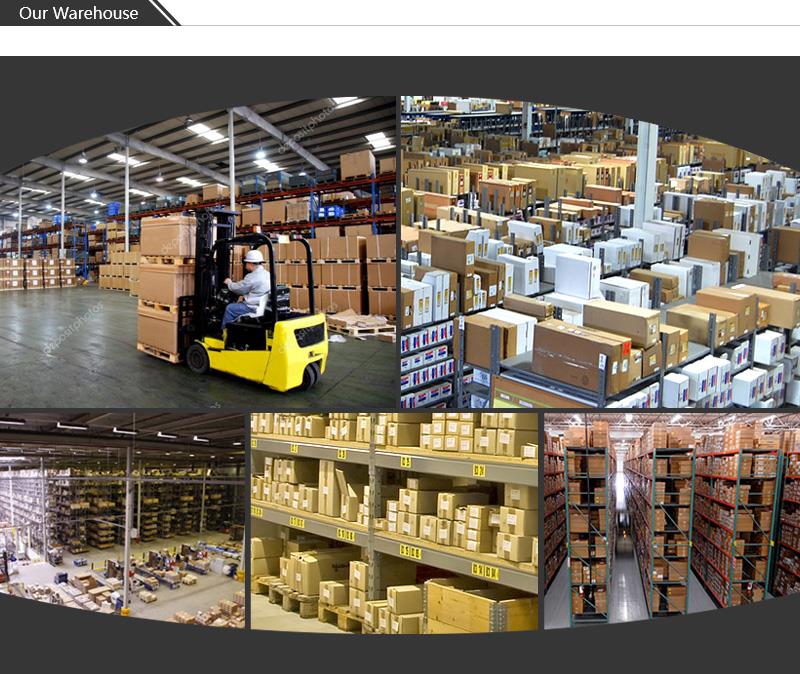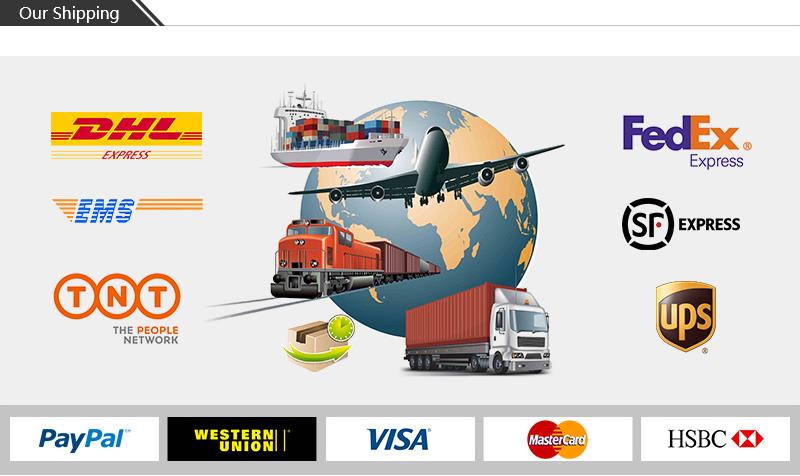 Liaoning EO Technology Co., Ltd. is a professional global trading company to export Brake Drum J43-3502031. Our partners are professional top Brake Drum J43-3502031 manufacturers and providers all over the world. So we have the ability to provide a variety of Brake Drum J43-3502031 with different qualities and prices, and we provide warehouses of Brake Drum J43-3502031 in a wide range of areas to improve the transport speed of the Brake Drum J43-3502031 sent to the world. If you need OEM services of brake products , you can contact our professional customer service for advice.
Brake drum design improper heating variability; brake drum force unbalance, mechanical deformation will occur, so that poor contact with the drum, resulting in increased pedal force and stroke; brake drum surface roundness Large, but also cause self-locking and vibration, noise. Therefore, the brake drum should have sufficient wall thickness and cast circumferential or axial stiffeners near the openings on the outer surface to increase strength. These ribs also play a cooling role, can reduce the friction surface temperature, shorten the brake cooling time, the energy capacity increased by 35% to 40%.
Brake drum face generally with the hub assembly, bearing hole positioning for finishing. Miniature car requirements face roundness and coaxial tolerance ≤ 0.03mm, radial runout ≤ 0.05mm, static unbalance ≤ 1.5N · cm.

As one of the leading manufacturers and suppliers in China, our distributors spread around the world. Please be free to wholesale the wholesale chery a13a and very rear brake drums j43-3502031 from our factory. Fast delivery and good after-sale service are available.