| | |
| --- | --- |
| Product Name | Starter Assy |
| Size (mm) | Normal |
| Material | Steel |
| Car Application | Chery IndiS, Kimo. |
| Place of Origin | China |
| Certification | ISO9001/TS16949 |
| Max Production Capacity | 10000 Piece/Pieces per Month |
| Samples | Charge |

1. Standard Exporting package.
2. Original package or neutral package.
3. According to clients ' needs.
4. Shipped in10-35 days after payment.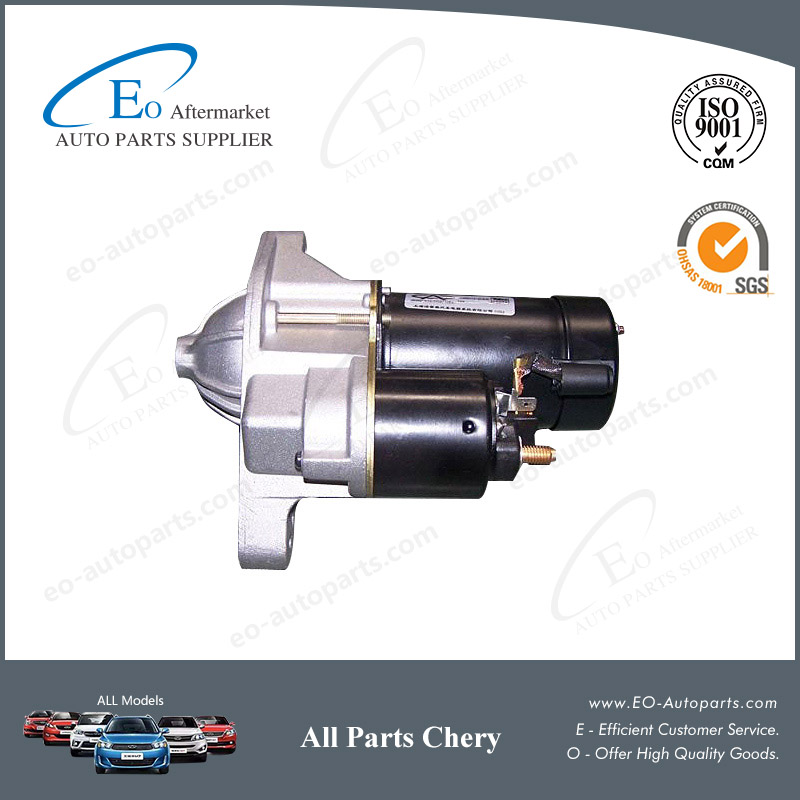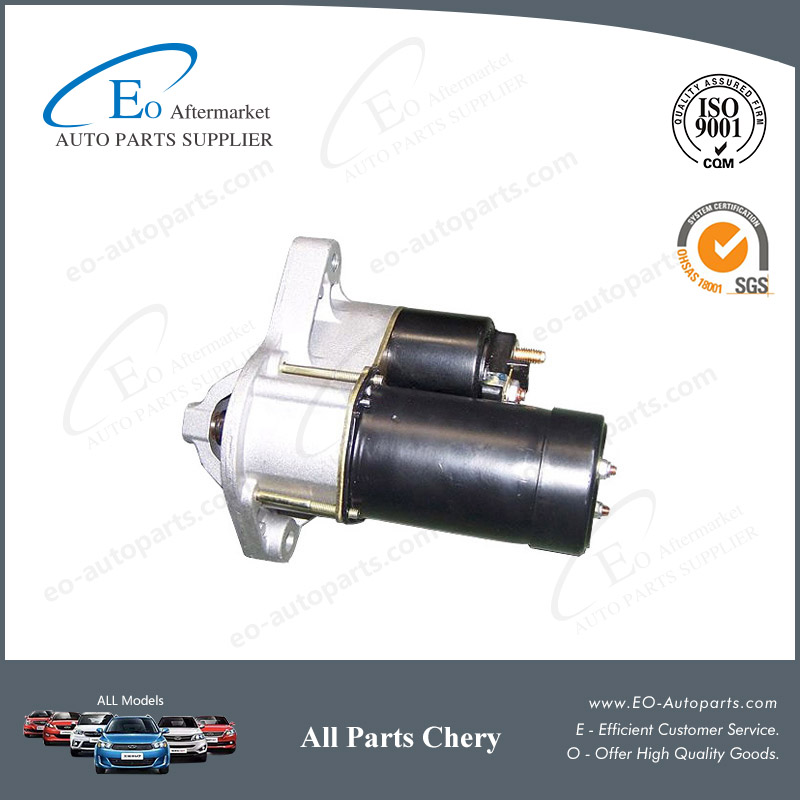 A. SASO for K.S.A
B. CIQ for Egypt, Ethiopia
C. COO, certified CI for Egypt, Argentina
D. Form A for European countries
E. Form E for Malaysia
F. Form F for Chile
G. COC for Algeria, Kenya, Bangladesh, Hatti, Nigeria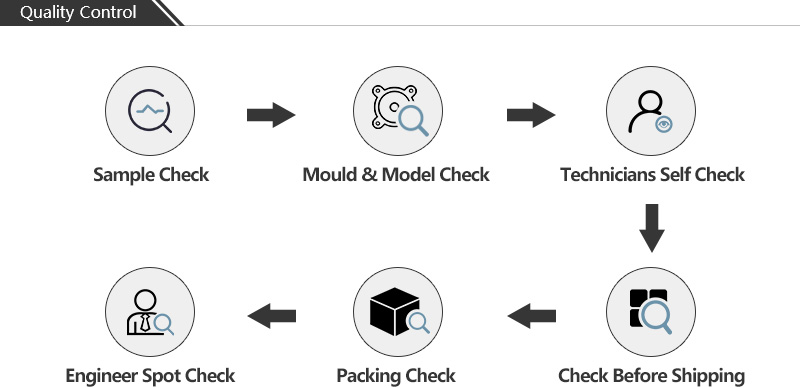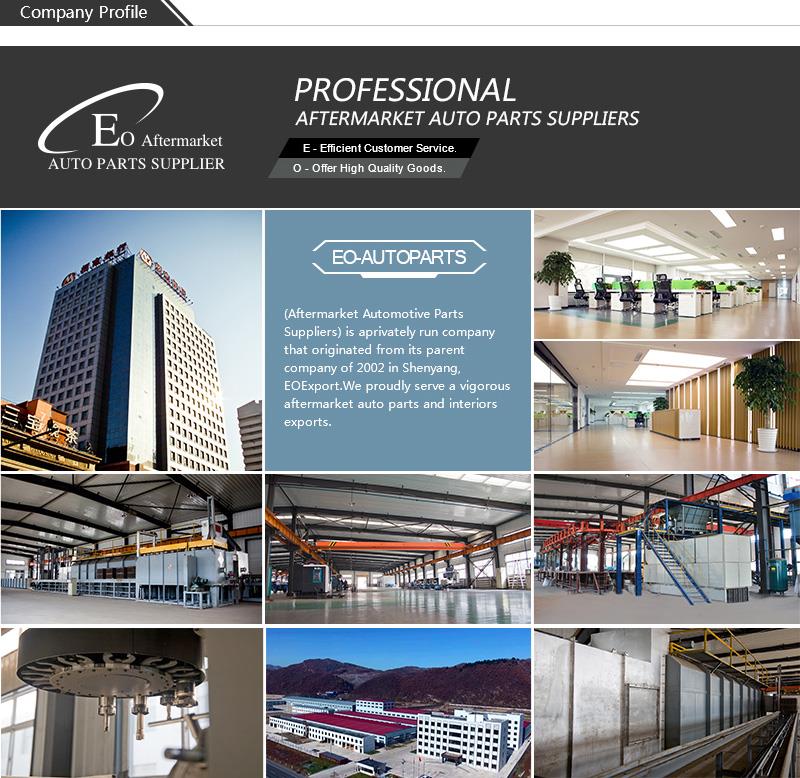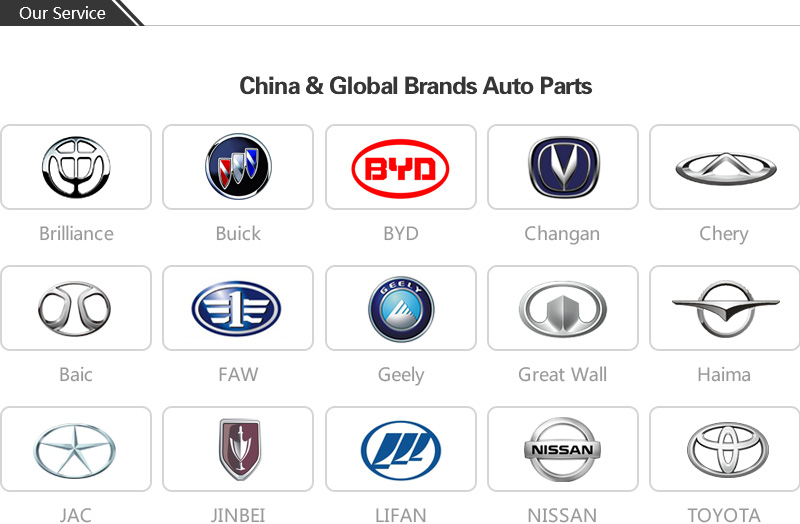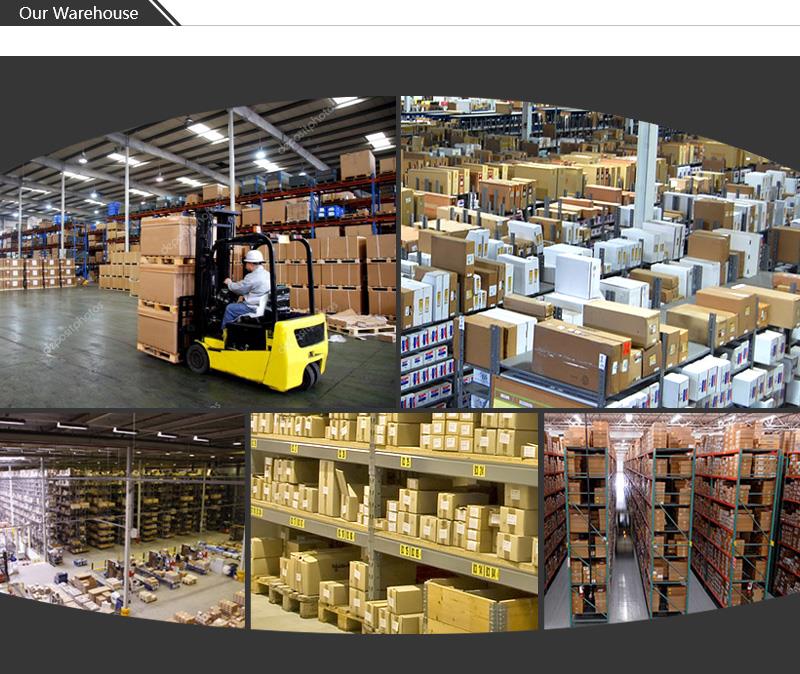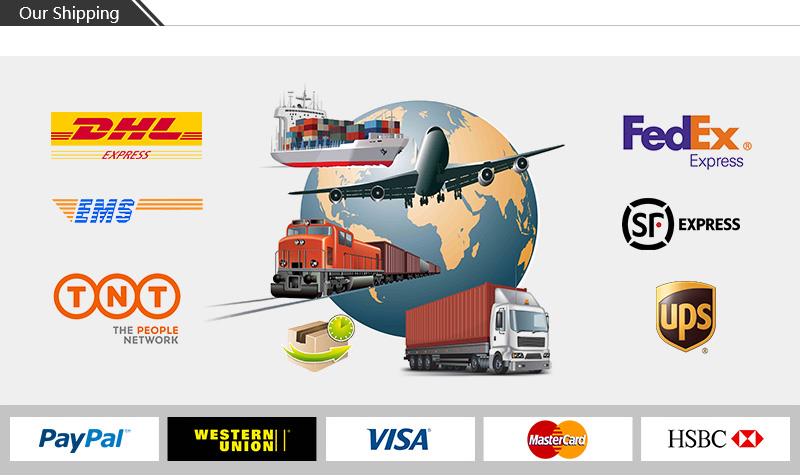 P11C engine deceleration starter has the following salient features:
① power output structure is divided into the armature shaft and shaft two parts. Both ends of the armature shaft are supported by ball bearings, which have uniform load distribution, long service life, easy wearing, short armature, difficult armature shaft bending and worn-out magnetic field winding.
② the use of the deceleration device, the rotor and the starting gear, the reduction gear installed, the starting motor to the starting gear torque will increase. The use of electromagnetic switches, making the motor (after the reduction gear) power output is the starting gear and starting gear shaft, and the clutch part does not move. Small output power starter, often using external meshing mode, the output power of the starter with internal meshing mode.
③ deceleration starter electromagnetic switch operation, some with auxiliary switch (or deputy switch). Its role is to prevent burnout electromagnetic switch and switch (start) switch. Staged power, greatly reducing the possibility of damage to the starter, thus extending the life of the starter.
④ deceleration starter volume and weight is about half of the traditional starter, saving raw materials, while disassembling and repairing is very convenient.
⑤ decelerating starter pole pairs and the traditional starter, but often use a small number of magnetic field coil windings in series method, although the winding method of the armature winding with the same principle, but the manufacturing process is advanced.

As one of the leading manufacturers and suppliers in China, our distributors spread around the world. Please be free to wholesale the genunine parts starter assy s12-3708110ba for chery s18d indis from our factory. Fast delivery and good after-sale service are available.