| | |
| --- | --- |
| Product Name | Front shock absorber |
| Size | Standard |
| Material | Standard |
| Car Application | Chery T11 |
| Place of Origin | China |
| Delivery Time | 10-35 days after payment |
| Certification | ISO9001/TS16949 |
| Max Production Capacity | 5000 Piece/Pieces per Month |
| Samples | Charge |

1. Standard Exporting package
2. Original package or neutral package
3. According to clients ' needs
4. Shipped in10-35 days after payment

A. SASO for K.S.A
B. CIQ for Egypt, Ethiopia
C. COO, certified CI for Egypt, Argentina
D. Form A for European countries
E. Form E for Malaysia
F. Form F for Chile
G. COC for Algeria, Kenya, Bangladesh, Hatti, Nigeria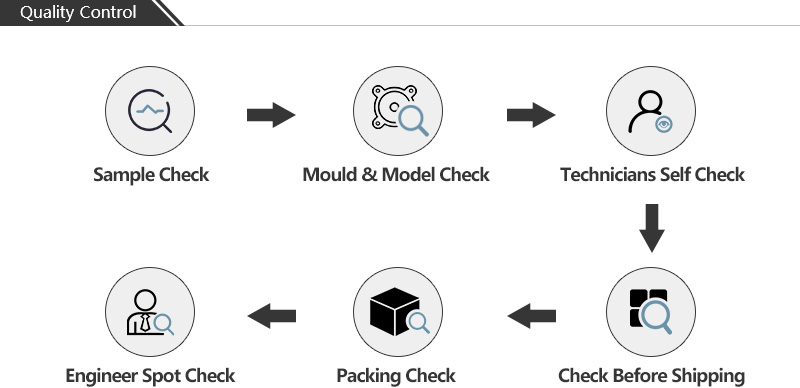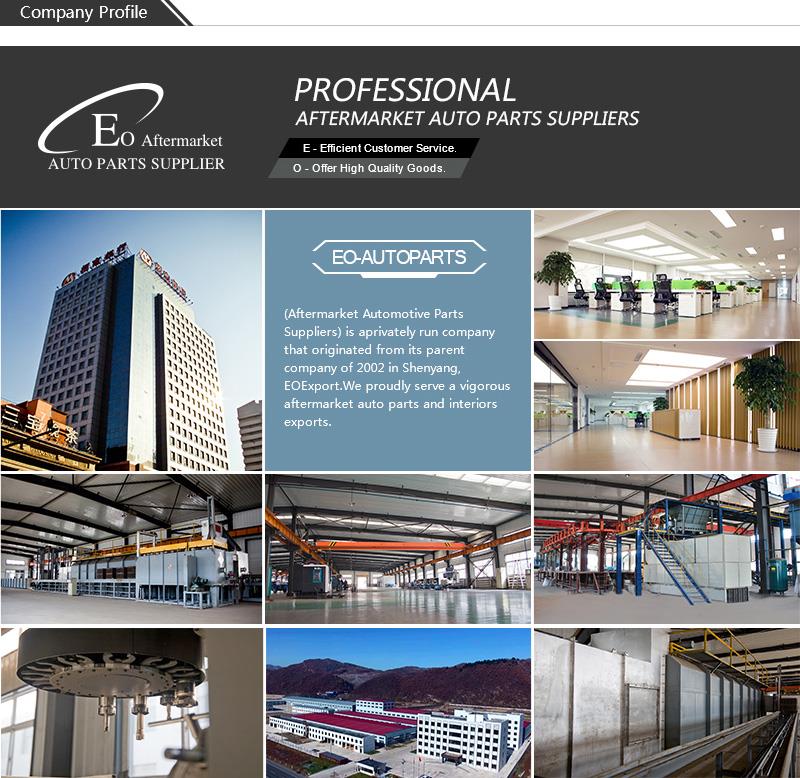 In order to improve the ride comfort of the vehicle, the shock absorber is installed in parallel with the elastic element in the suspension system. In order to attenuate the vibration, the shock absorber in the automobile suspension system is mostly hydraulic shock absorber. , The working principle is that when the frame (or body) and the vibration between the car and the relative movement, the shock absorber piston up and down, shock absorber cavity of the oil will repeatedly from a cavity through a different The pores flow into the other cavity. At this point between the wall and the oil friction between the oil molecules and the internal friction between the vibration to form a damping force, the car vibration energy into oil heat, and then absorbed by the shock absorber to the atmosphere. In the oil channel cross-section and other factors unchanged, the damping force with the car and the axle (or wheel) between the relative movement speed increase and decrease, and the viscosity of the oil.

Shock absorbers and elastic components bear the task of cushioning and damping, damping force is too large, will make the suspension elastic deterioration, and even damage to the shock absorber connector. So to adjust the elastic components and shock absorbers this contradiction.
As one of the leading manufacturers and suppliers in China, our distributors spread around the world. Please be free to wholesale the front shock absorber damper l and r t11-2905010 for chery t11/ tiggo from our factory. Fast delivery and good after-sale service are available.