| | |
| --- | --- |
| Product Name | Fuel filters |
| Size (mm) | 15*10 |
| Material | Metal & Plastic |
| Car Application | Chery T11 |
| Place of Origin | China |
| Delivery Port | Dalian |
| Certification | ISO9001/TS16949 |
| Max Production Capacity | 50000 Piece/Pieces per Month |
| Samples | Charge |

1. Standard Exporting package
2. Original package or neutral package
3. According to clients ' needs
4. Shipped in10-35 days after payment

A. SASO for K.S.A
B. CIQ for Egypt, Ethiopia
C. COO, certified CI for Egypt, Argentina
D. Form A for European countries
E. Form E for Malaysia
F. Form F for Chile
G. COC for Algeria, Kenya, Bangladesh, Hatti, Nigeria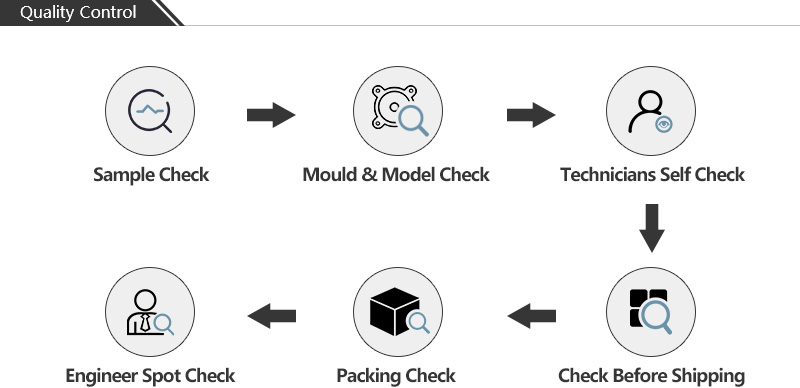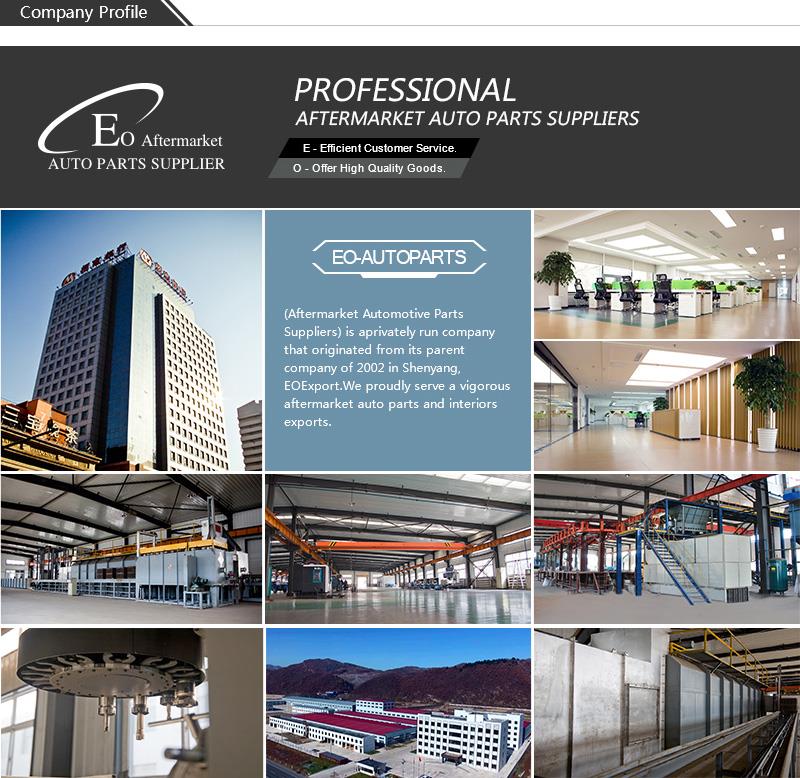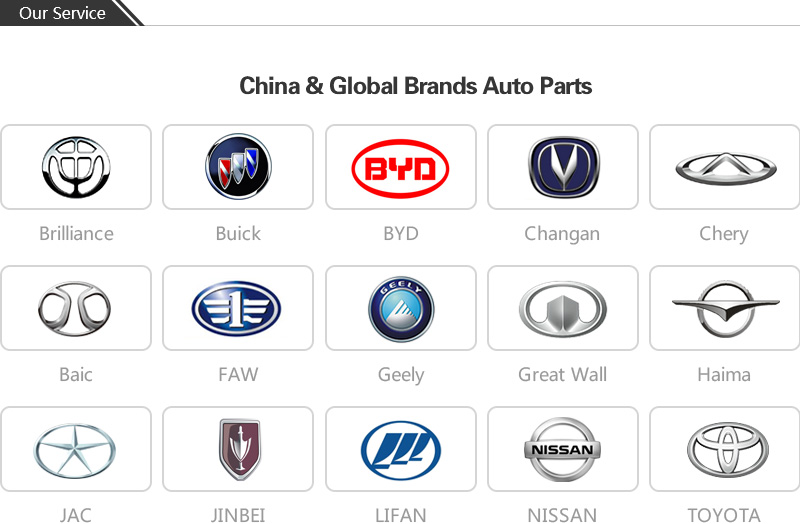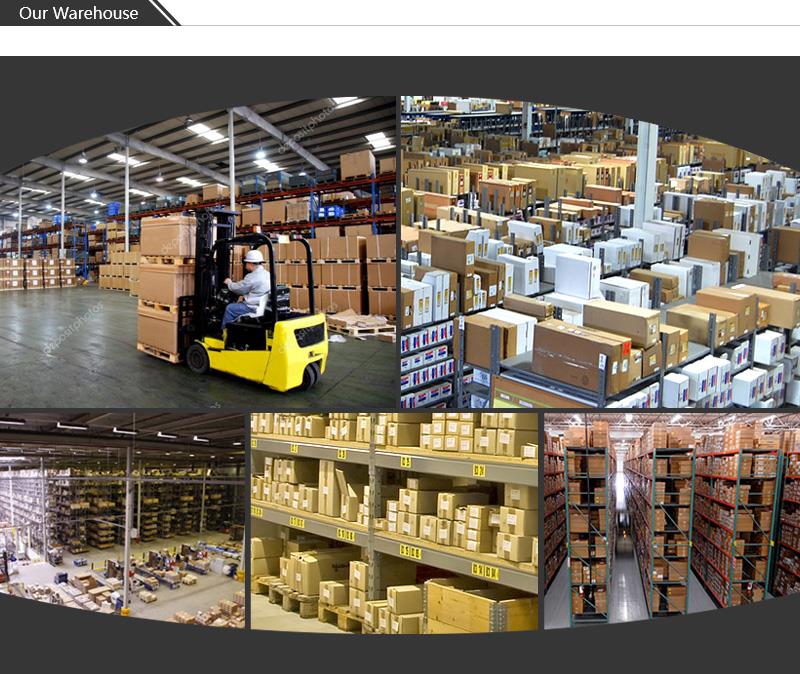 The oil filter is located in the engine lubrication system. It is upstream of the oil pump, the downstream is the need to lubricate the engine parts. Its role is to oil from the oil pan in the harmful impurities to filter, with clean oil supply crankshaft, connecting rod, camshaft, supercharger, piston ring and other sports vice, play lubrication, cooling, cleaning effect, thus Extend the life of these parts.
The centrifugal oil filter has a rotor mounted on a shaft and has two nozzles with opposite directions of injection. When the oil enters the rotor and comes out of the nozzle, the rotor rotates quickly so that the oil in the rotor becomes clean, The impurities in the oil are centrifuged to the inner wall of the rotor, and the oil from the nozzle goes back to the sump. Centrifugal oil filter is characterized by stable performance, there is no need to replace the filter, as long as the removal of the rotor on a regular basis, clean the dirt deposited on the rotor wall can be reused. Its life can be equated with the engine. Its lack of structure is complex, high prices, heavy, and so on, the use of personnel have a higher technical requirements.

Full-flow oil filter, as described above can be switched, spin-mounted, shunt centrifugal, etc., to enter the system of all oil filtration. Shunt filter only filter oil pump fuel supply 5% -10% of the oil. Split oil filters are fine filters, which are generally used in conjunction with full flow. Most of the low-power engine only use the whole flow filter, the greater the power of the diesel engine to use more full-flow shunt filter.

As one of the leading manufacturers and suppliers in China, our distributors spread around the world. Please be free to wholesale the good quality fuel filters t11-1117110 for chery t11/tiggo/mvm x33/j11 from our factory. Fast delivery and good after-sale service are available.