| | |
| --- | --- |
| Product Name | Front shock absorber |
| Size | 630*150*150 |
| Material | Standard |
| Car Application | Chery B11 |
| Place of Origin | China |
| Delivery Port | Dalian |
| Certification | ISO9001/TS16949 |
| Max Production Capacity | 5000 Piece/Pieces per Month |
| Samples | Charge |

1. Standard Exporting package
2. Original package or neutral package
3. According to clients ' needs
4. Shipped in10-35 days after payment

A. SASO for K.S.A
B. CIQ for Egypt, Ethiopia
C. COO, certified CI for Egypt, Argentina
D. Form A for European countries
E. Form E for Malaysia
F. Form F for Chile
G. COC for Algeria, Kenya, Bangladesh, Hatti, Nigeria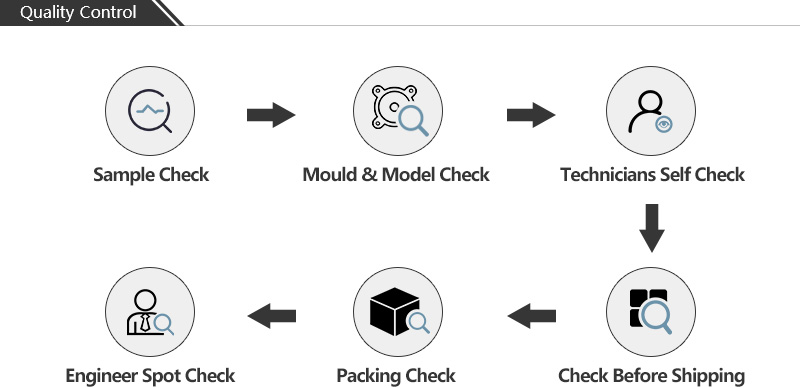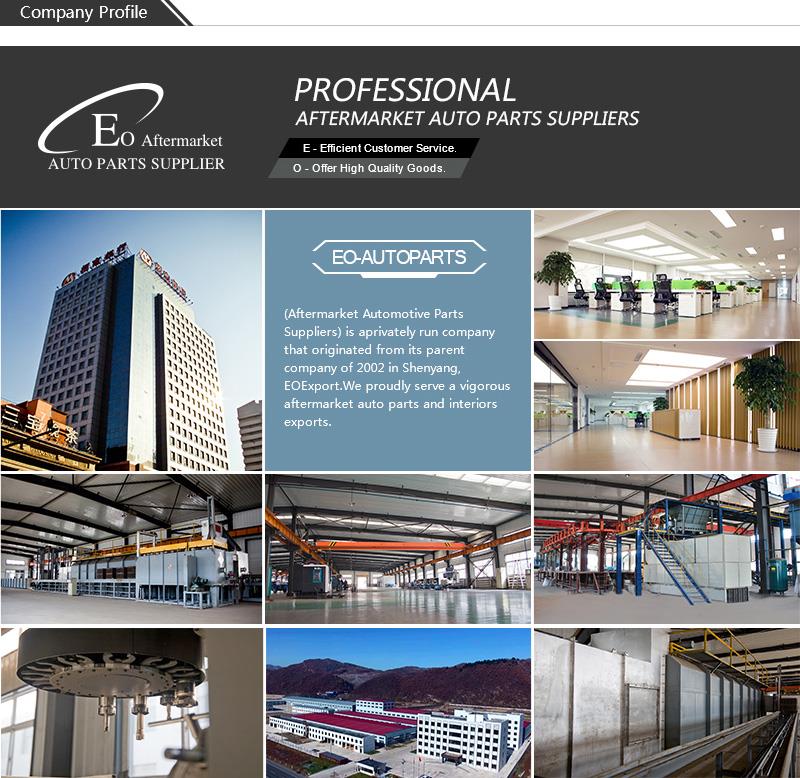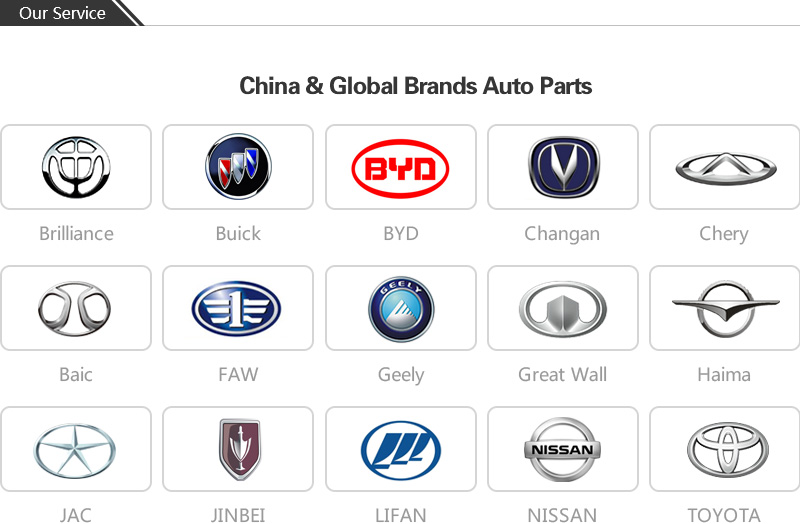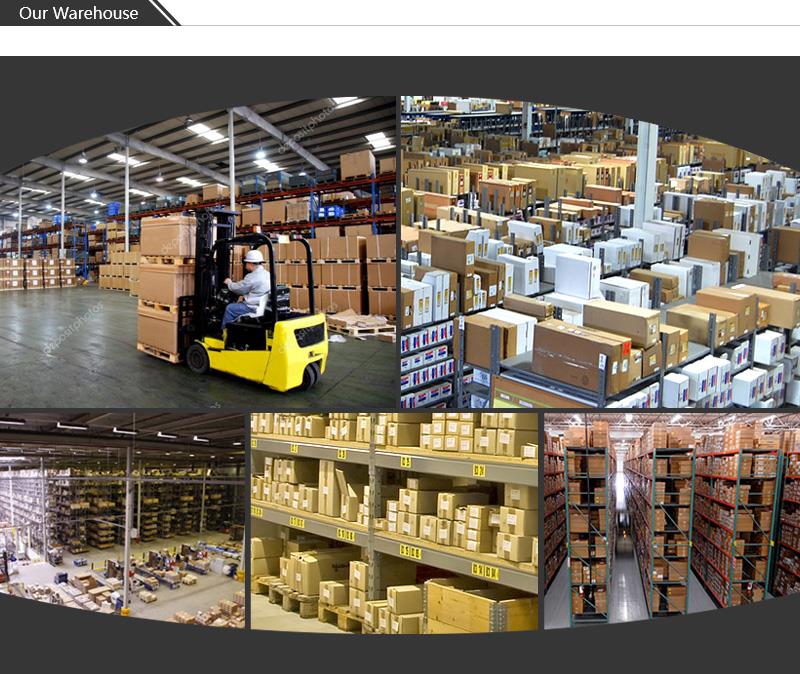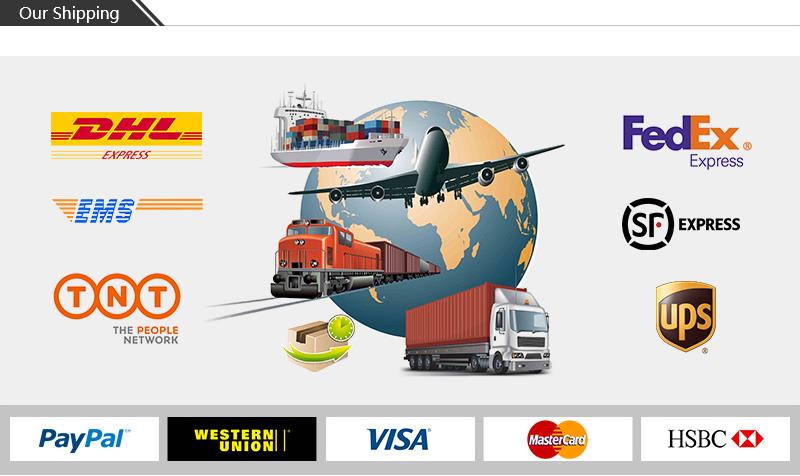 When designing and applying vibration isolators, the following factors must be considered: ① the required amount of vibration isolation; ② the capacity to withstand the specified load; ③ the ability to withstand changes in temperature and other environmental conditions (humidity, corrosive fluids, etc.); ④ With a certain vibration isolation characteristics; ⑤ to meet the application of vibration isolator equipment on the weight and volume requirements.
When the excitation frequency is lower than the natural frequency of the mass (equipment) spring system, the vibration isolator can not act as a vibration isolator. When the excitation frequency is close to the natural frequency, the vibration amplifies. Only when the excitation frequency is greater than natural times the natural frequency Vibration isolator only effect. Usually require the excitation frequency is greater than the natural frequency of 2 to 3 times in order to obtain a good vibration isolation effect. Viscous damping single degree of freedom of the vibration isolation system, when neglected damping, natural frequency where K is the force of the vibration isolator, m is the lumped mass above the isolator. When the static isolator static compression δst is proportional to the load, such as steel springs, natural frequency; δst unit is meters. Natural frequency of rubber vibration isolator often higher than the above formula.
As one of the leading manufacturers and suppliers in China, our distributors spread around the world. Please be free to wholesale the aftermarket front shock absorber assy b11-2905010 for chery b11 eastar from our factory. Fast delivery and good after-sale service are available.