| | |
| --- | --- |
| Product Name | Rear shock absorber |
| Size(mm) | 520*80*80 |
| Material | Plastic |
| Car Application | Chery B11 |
| Place of Origin | China |
| Delivery Port | Dalian |
| Certification | ISO9001/TS16949 |
| Max Production Capacity | 100000 Piece/Pieces per Month |
| Samples | Charge |

1. Standard Exporting package
2. Original package or neutral package
3. According to clients ' needs
4. Shipped in10-35 days after payment

A. SASO for K.S.A
B. CIQ for Egypt, Ethiopia
C. COO, certified CI for Egypt, Argentina
D. Form A for European countries
E. Form E for Malaysia
F. Form F for Chile
G. COC for Algeria, Kenya, Bangladesh, Hatti, Nigeria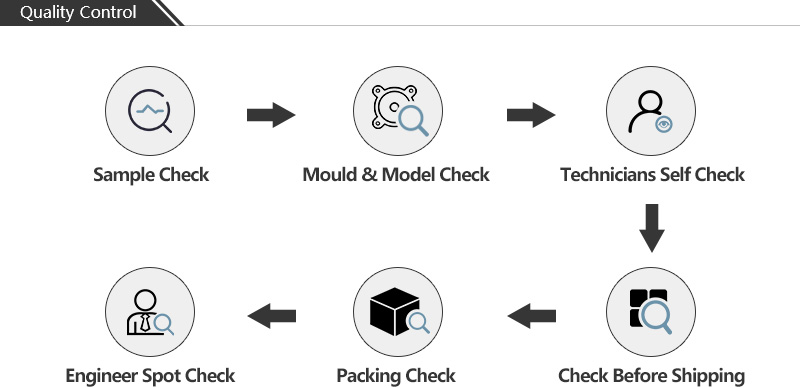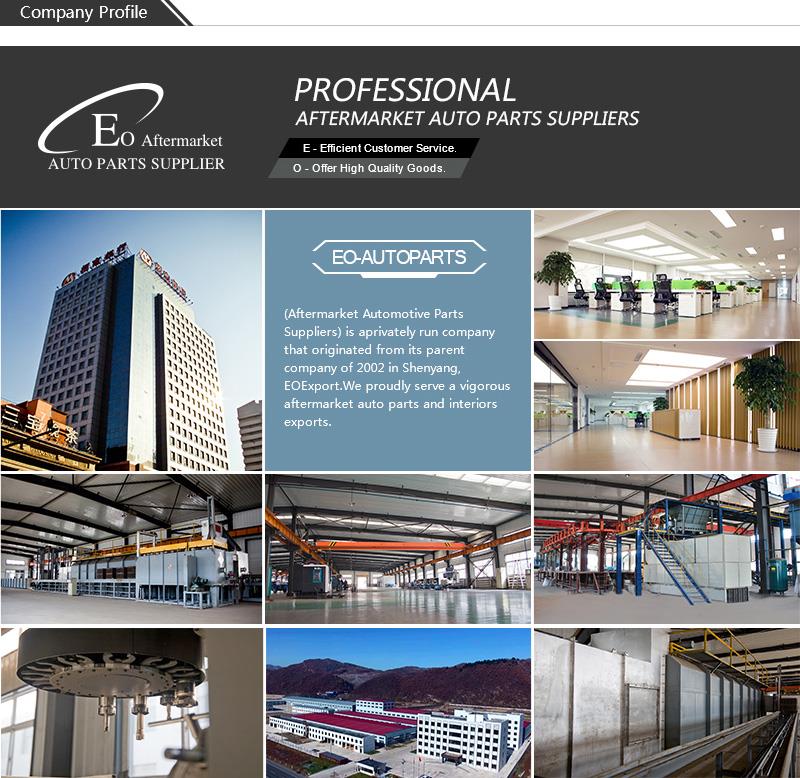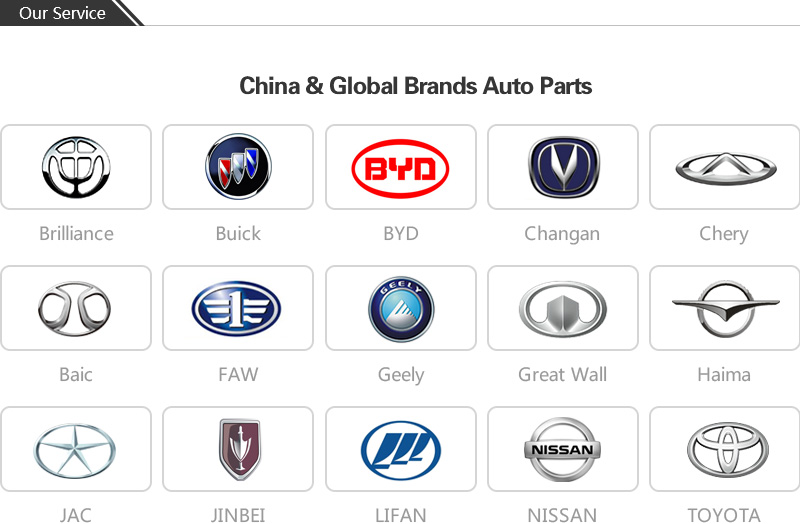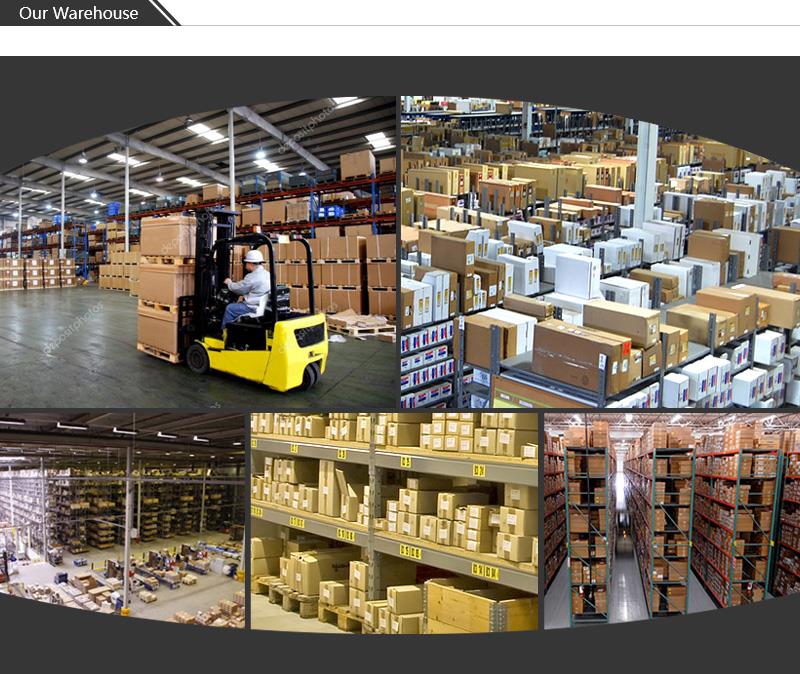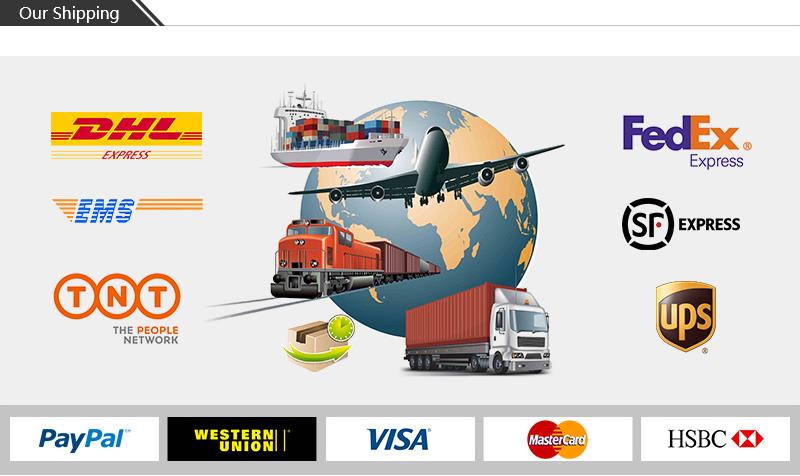 After confirming that the shock absorber has a problem or failure, you should first check whether the shock absorber leaks or there is a trace of old oil leakage.
Gasket, gasket damage rupture, storage tank nut loose. May be oil seal, gasket failure failure, should be replaced with a new seal. If you still can not eliminate the oil spill, should pull out the shock absorber, if you feel there is a circlip different severity, and then further check the piston and cylinder gap is too large, whether the shock absorber piston rod bending, piston rod Surface and cylinder scratches or scratches.
If the shock absorber is not leaking oil, check whether the shock absorber connecting pin, connecting rod, connecting hole, rubber bushing, etc. are damaged, desoldering, rupturing or falling off. If the inspection is normal, then the shock absorber should be further broken down, check the piston and cylinder with the gap is too large, the cylinder without strain, the valve seal is good, valve flap and valve seat fit is tight, and less Shaker stretch spring is too soft or broken, according to the situation to take grinding or replacement for repair.
In addition, the shock absorber in the actual use will be issued a sound of the fault, which is mainly due to the shock absorber and leaf springs, frame or shaft collision, pad damage or fall off and shock absorber dust tube deformation, the fluid Insufficient and other causes, should identify the cause, be repaired.

As one of the leading manufacturers and suppliers in China, our distributors spread around the world. Please be free to wholesale the manufacturer rear shock absorber b11-2915010 for chery b11 eastar from our factory. Fast delivery and good after-sale service are available.